"Differences" project.
Girls and boys from schools in 14 cities have devised and implemented so many awareness campaigns against gender discrimination.
The project "Differences – Experimental laboratories for gender education in secondary schools to combat violence against women" has been completed, as a result of the collaboration between Uisp and DiRe-Donne on Rete against violence, and funded by Ministry of Labor and Social Affairs. policies. The initiative, aimed at students between 13 and 19 years old, has been designed to promote a path of reflection and individual growth on issues of gender equality. During the final national event on Friday 10 and Saturday 11 June in Rome, the presentation presented the final papers of the 14 institutes involved.
Here we present, institution by institution, the multimedia products created during this process, but you can find an overview of all the projects in this link.
At the M. Festa Campanile Art Institute in Melfi, Potenza Province, boys and girls in the 4AF and 4MT classes created some illustrations for a communication that can overcome gender bias through illustrations of girls 'power and against violence against women. . They have also made a video entitled "You Try It" which, through a short story, shows how the burden of difficulty and additional stress that women in our society are subjected to often becomes invisible through the stories of 'success.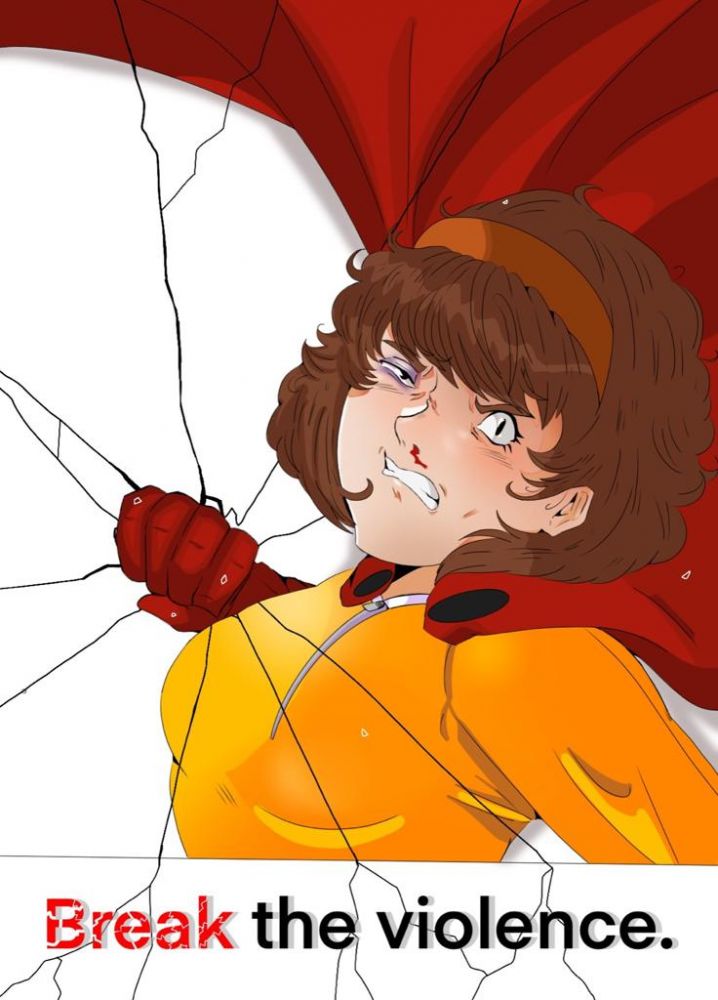 Boys and girls in the 2H and 3H classes at the ISS Antonio Pesenti in Cascina, in the province of Pisa, gave presentations to illustrate the results of their research and reflections on gender discrimination and violence. against women:
Project presentation – Violence against women in the world – Let's say no to violence against women
At the Herodotus Institute of Thuri in Cassano allo Ionio, near Cosenza, it was decided to explain the limitations of gender norms, especially in romantic relationships, through a video narration entitled "Libera"
At Enna's IIS Abramo Lincoln, we reflected on what a communication campaign should look like that seeks to normalize behaviors that break the stereotypes of gender binarism. Here is a presentation of the results.
In Cremona, the girls and boys of the Liceo Sofonisba Anguissola have chosen to talk about violence against women with a project entitled "The eyes of those who suffer", divided into a dance choreography that focuses on abusive relationships and a photo collection of women paired. eyes on sentences describing the condition. They have also made a video, with a double interview, for a campaign against violence against women entitled # nonèamore which denounces how violent relationships and emotional abuse are not always recognizable.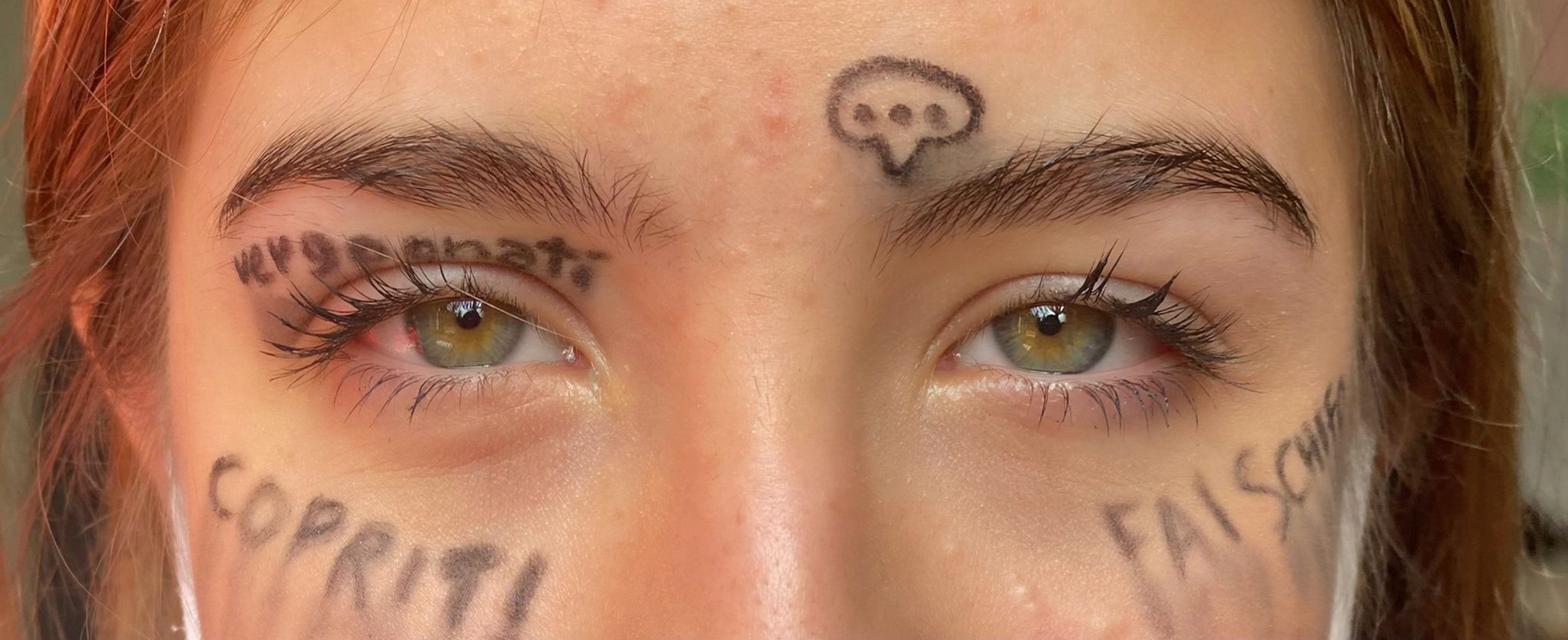 The 2F and 4F classes at the Liceo Scientifico Paulucci in Forlì performed multi-expressive performances to talk, putting their bodies in the foreground, about the microviolence and discrimination of which they are all victims in a violent system, but also send messages of hope and friendship.
Yield 4F – Yield 2F
The girls and boys of the ISS Cardarelli Art Institute in La Spezia wrote a song called "Power Games" which talks about becoming aware of toxic relationships and the ability to regain possession of one's life and a video that puts manifests the power relations between man and woman. In addition, they produced the video with the explicit title "Love Shouldn't Hurt"
In the province of Nuoro, at the Leonardo da Vinci Institute in Lanusei for the 3DB and 3A Spanish linguistics classes in architecture and the environment, body workshops, pre-sport cooperative games, taekwondo classes and meetings with experts were organized. from different sectors. Here you can find a brief presentation of the path followed. In Nuoro students have installed reefs to send this message: "Stumble upon reflection."
Girls and girls in the 3F, 3O and 3QV classes of Martina Franca's IIS Leonardo da Vinci in the province of Taranto worked hard on communication, structuring elements for a social campaign that seeks to eliminate gender stereotypes and raising awareness on the issue of diversity.
Final video – Final presentation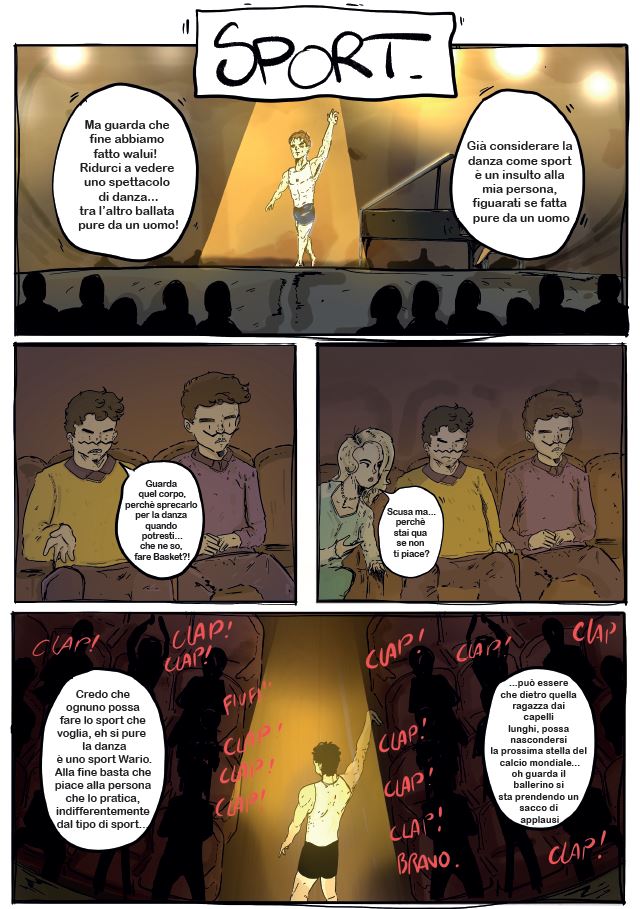 In Torre Annunziata, in the province of Naples, a group followed the 4D and 4E classes of the G. De Chirico high school during the production of two short films on the link between violence and gender stereotypes, especially in relationships. loving. The girls and boys have also created a short comic in which these issues are explained from different points of view, including sports and childhood.
Final Video – Comic
"Hey BellA" is the title of the video with which the girls and boys of the Primo Levi Institute in Turin decided to thematize misogynistic culture through some more or less obvious phenomena, such as "catcalling", morbid jealousy, "victims of blaming". Along with students from the 2CSA, 2DSA, 4BSA and 4DSA classes, experts from the anti-violence centers, a police commissioner and Uisp sports operators took part.
At the ISIS Carducci-Dante in Trieste it was decided to make two videos, both aimed at criticizing the destructive effect of prejudice, but emphasizing how the possibility of reacting and freeing is also contained in the community.
The scale of life – It's time to act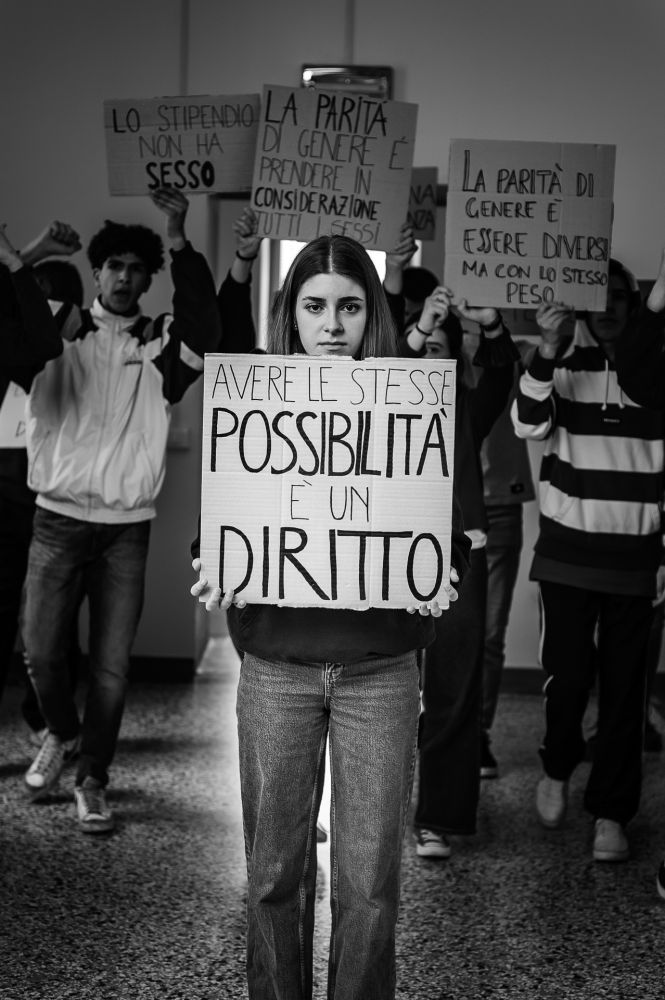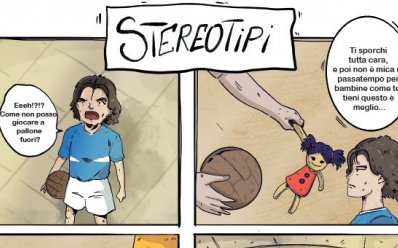 The TG Video made by the ITPT boys and girls with sports extension L. Marinelli from Venice Mestre was a participatory storytelling experiment. In fact, they initially simulated the chronicle of a case of sexist aggression invented by them, later reflecting on the stereotypes they used and the reasons that led them to do so.
The girls and boys of the 3B of the Leonardo da Vinci Science Institute in Trento created a photo campaign entitled "We make no difference", in which they simulate a protest for equal rights that would be done in school, defying banners . which contains some complaint messages.
Source: Uisp Nacional
published on: 13/06/2022 | Viewed 7 times