Great success of the musical rehearsal of the Pomarico Institute
06/12/2022
On the evening of June 7, in the Pomarico sports pavilion, the end-of-year writing of the music orientation classes for the first year of high school. The boys and girls of the music course performed a beautiful repertoire of pop and classical music in a beautiful ensemble consisting of clarinets, piano, trumpets and guitars. The long-awaited and long-awaited concert comes at the end of a year of intense work, coordinated and followed by the teachers of musical instruments, Prof. Francesco Buzzella, Prof. Valentina Madalena, Prof. Marco Sinno and Prof. Alberico Larato. The students were finally able to perform in a live show, after the forced pause required by the pandemic emergency, under the proud gaze of the director Caterina Policaro, the mayor Francesco Mancini and the Pomarico Municipal Administration that contributed to the realization of the afternoon, as well as parents and teachers of the institute.

Magnificent afternoon and wonderful show comments Prof. Angela Armandi, plexus referent of the Pomarico Institute. The boys demonstrated their skills and talent.

The satisfaction of the municipal administration was also great, as it paid tribute to the teachers and children with wonderful words of congratulations, giving them a plaque of recognition for their brilliant musical performances, a source of pride for all citizens.

During the night, the president of the Gianfranco Lupo Association presented the scholarship check to the first year high school student, Maria Diletta Provenzano, for the important improvements in the disciplinary and behavioral areas achieved during the school year. The association, committed on several fronts in the social field, has for years been rewarding, on the recommendation of the Class Council, the boys and girls of the first year of high school, a class attended by Gianfranco Lupo, keeping alive his memory through activities of great ethical and humanitarian value.

The director Caterina Policaro addressed words of gratitude and recognition to all the classes of the musical direction and the Pomarico plexus, and to the teachers: The concert greets in the best way a demanding school year for all, perhaps more than the previous. The school, however, went ahead with determination and courage, faithful to its responsibilities and its mission: to take care of each and every student, to promote their education in every way in a peaceful and stimulating environment, despite all. We hope that now, out of the risk of infection, we proceed in the best possible way to the resumption of school normalcy and beyond. Figures interested in the territory and in the education of young people, belonging to the world of school, local administration, teachers and families, will have, from today, the opportunity to meet us. which we often look forward to in a festive atmosphere to reap the fruits of their commitment.


File

OTHER NEWS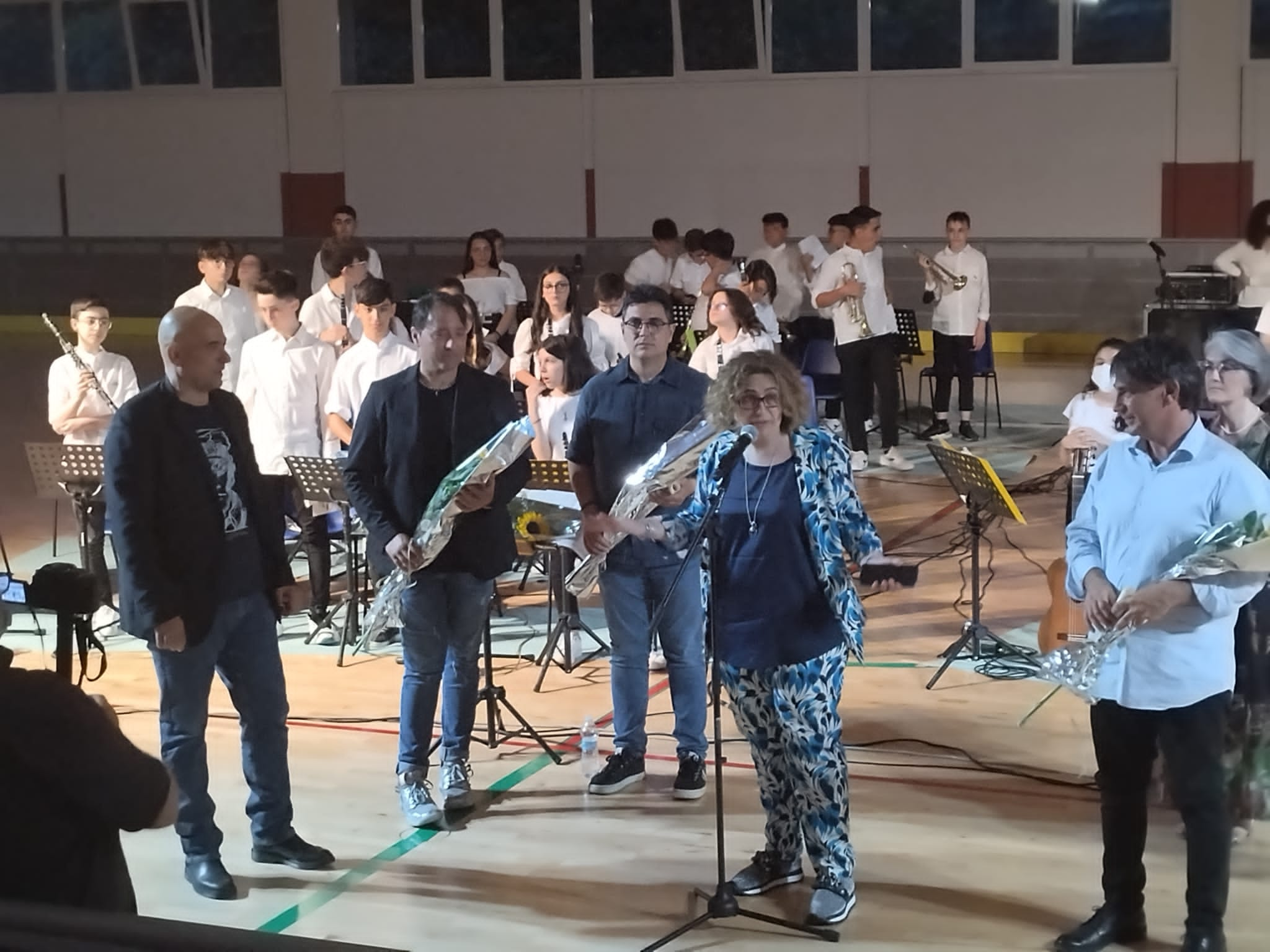 06/12/2022 – Great success of the musical rehearsal of the Pomarico Institute

On the evening of June 7, in the Pomarico sports pavilion, the end-of-year writing of the music orientation classes for the first year of high school. The boys and girls of the music course performed a beautiful repertoire of musical pieces law …–> continue
06/12/2022 – Viggiano: a collection of musical pieces dedicated to the Black Virgin

Gli Amarimai, the popular music group of Viggiano, which has always been involved in the search for the sounds of the musical tradition of southern Italy, has implemented a project aimed at an intimate and sacred field, focused on the theme of saint … continues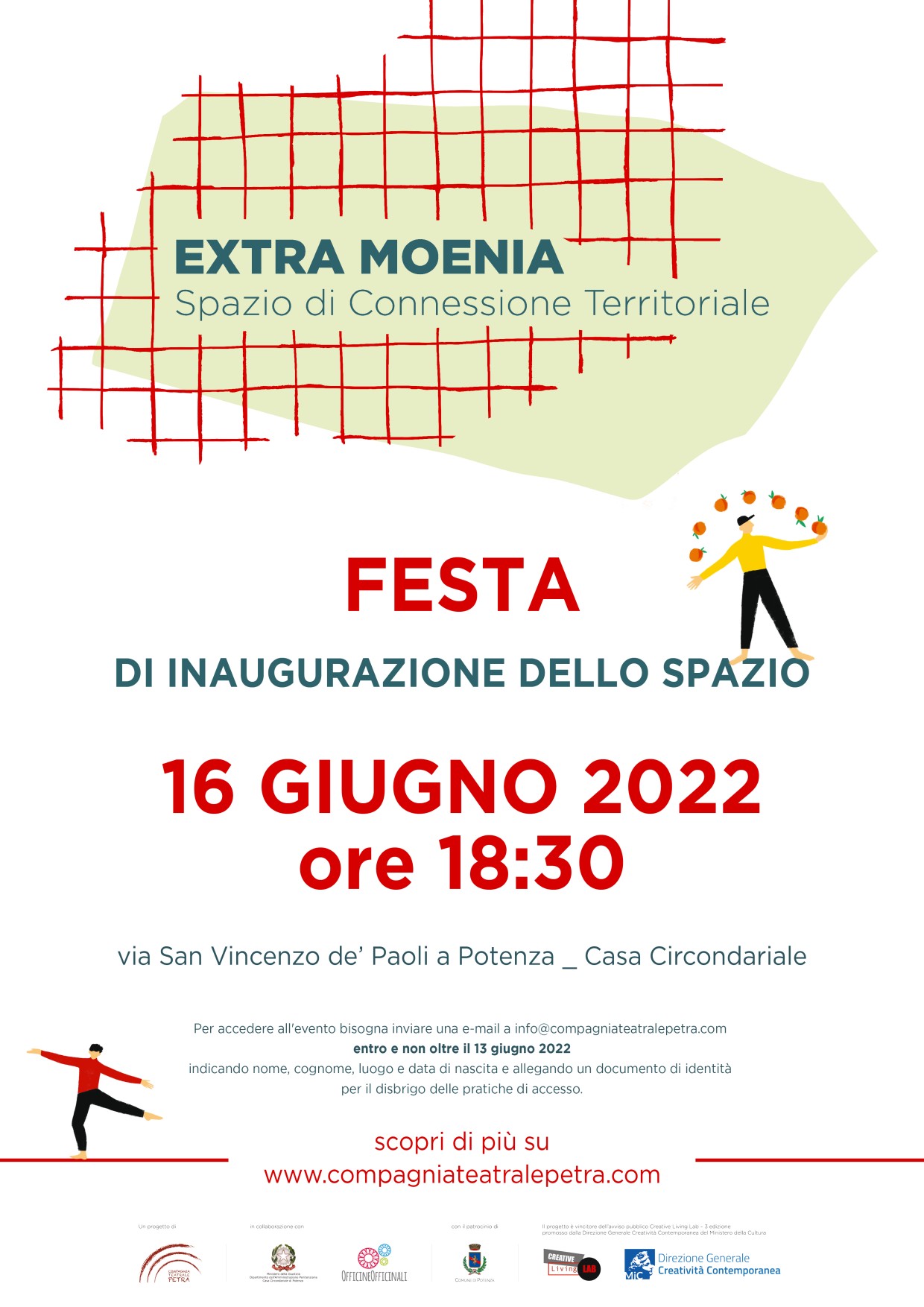 06/12/2022 – A party in the Bethlehem neighborhood to open the regenerated space of "Extra Moenia"

A neighborhood party open to all citizens to inaugurate a new social place in Potenza, in an area previously unused outside the prison of Potenza and close to the neighborhood of Bethlehem, which today is transformed thanks to work with the c …> continue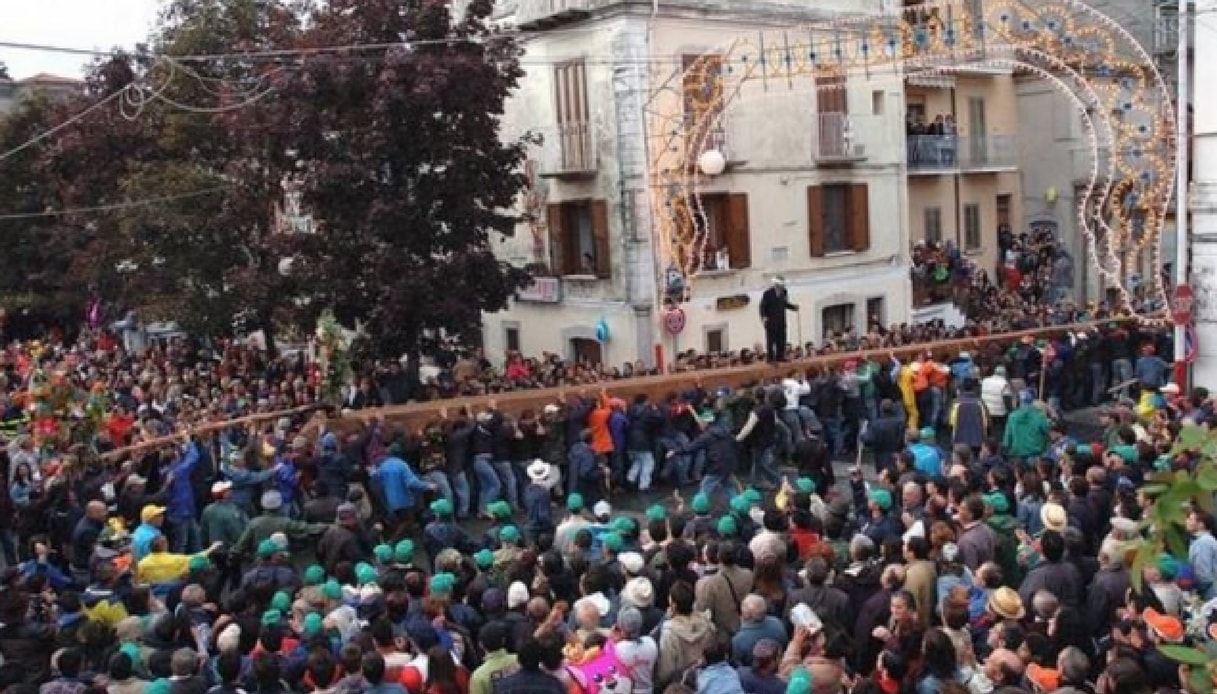 06/12/2022 – Roundabout, the most awaited day: today I go to Piazza della Pitu and della Rocca

Today the tree procession starts from the neighborhood of the "puzzicelli" to reach "San Lorenzo" where the Holy Mass is celebrated at 11.00, the procession led by the "porphyries" begins again to finally enter the village in …- -> continue

AND NEWS

TV WEB