To practice any sports activityat any level, it is necessary set goals and continues to training programbut it is not always possible to get the desired results, as it happens that you can get to miss motivationthat you do not apply yourself to the best or to the one you yield to excessive stress.
For this reason it is easy to understand how important it is to take care of themental training. It is no coincidence that the most famous professional teams and athletes always have a mental trainer which tries to identify the strengths and weaknesses of a contributing athlete support and listeningto help you overcome the most difficult times maximize motivation.
For this reason we propose three recent books which aim to help athletes (but not only) of any level to perform to the fullest in their sport, as well as in everyday life.
Discover our newsletters
Author: Nicoletta Romanazzi is a mental coach specializing in high performance sports coaching, coach and breath facilitator. He attended specialization courses in Italy and abroad, delving into, among other things, Breathing, Neurolinguistic Programming, SFERA Coaching, Strategic Coaching, Ericksonian Hypnosis, Voice Dialogue, or Personal Dialogue. Get in touch with your boss is his first book.
editor: Longanesi.
Genre: a manual for personal, practical and enlightening growth.
Pages: 270.
Plot: We often know very well what we don't want, but we have no idea what we want. Letting go is as powerful as it is terrifying. Powerful because having a dream to pursue counts more than the resources to make it a reality: it's a push that takes you far. Creepy because when we let our desires dissect, we inevitably also encounter our fears, the parts of us that we shout, "I'm not up to it!", "I don't have the tools!", "I can. no!". Romanazzi has supported several athletes, including Olympic medalists Marcell Jacobs, Luigi Busà and Viviana Bottero, Serie A footballers such as Matías Vecino and Mattia Perin, athletes such as jockey Andrea Mari and triathlete Alice Betto, among many others.
Recommended a… who wants to discover the "secret" of athletes, that is, the ability to visualize a goal, build a strategy to achieve it and then train to succeed.
What we liked best: the book is a journey to ourselves, the bridge to cross the abyss and discover a very simple truth, but able to change everything: the more we believe in the power of our desires, the more powerful they will be revealed.
You may also be interested in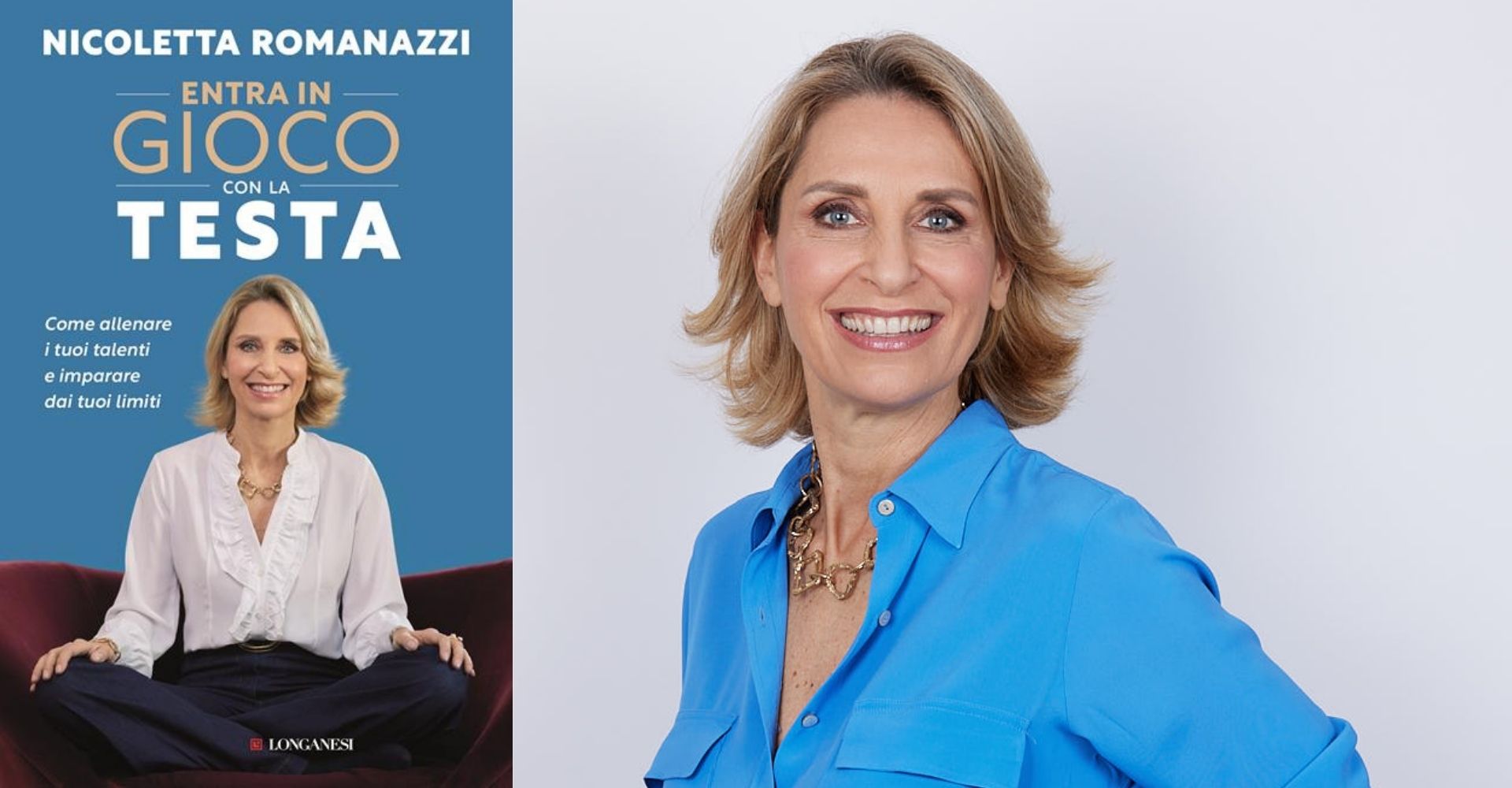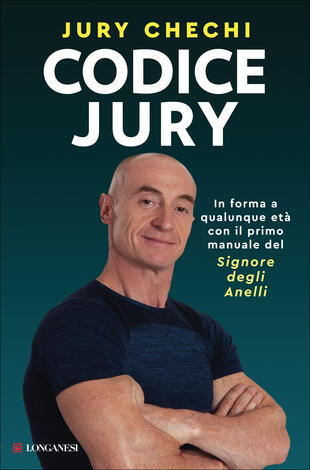 Author: Jury Chechi, Olympic athlete and champion, was the first gymnast in history to win the title of world ring champion five times in a row (1993-97), a specialty in which she also won gold at the Games Atlanta Olympics in 1996. and a bronze in Athens in 2004. During the 2020 confinement, the videos of his training in the gym went viral, totaling three million views.
editor: Longanesi.
Genre: a manual that proposes an innovative training method and covers the sporting career of a great athlete.
Pages: 272.
Plot: Jury Chechi today is a master of the calisthenics method, a free body workout inspired by techniques born in ancient Greece. Calisthenics, rediscovered in America, is spreading more and more in Italy thanks to the activity of the Chechi Academy Jury, a sport that does not need expensive equipment or large spaces: anyone can practice it, anytime, anywhere.
Recommended a… those who want to be introduced to the knowledge and practice of the calisthenics method, through a modular route, of the ideal duration of one year, suitable for everyone, starting with absolute beginners.
What we liked best: the way Chechi shares what he has learned in his two lives, as a professional gymnast and as a former champion who has never stopped respecting and loving his body, even though now the goal is no longer to win some Olympics, but just feeling good.
You may also be interested in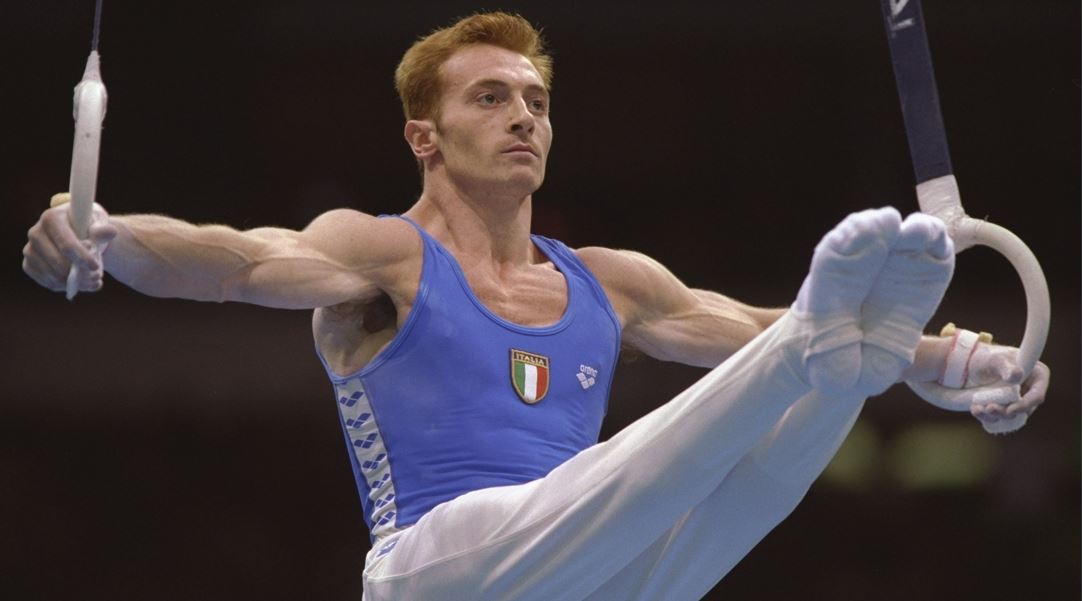 Author: Monica D'Ascenzo is a journalist and financial writer. He is currently working on the writing of Finance and Markets of the sun 24 hours a day and since 2016 she is the creator and manager of Alley Oop – The other half of the Sun.the multisignature block of Sun 24 Hours dedicated to diversity.
editor: Gribaudo.
Genre: a volume full of contributions from athletes that help shape experiences and life models.
Pages: 176.
Plot: facing the tension of the matches, knowing how to pass the ball, giving value to the individuality playing in team are qualities that reward so much in the sport as in the life, professional and private. Learning your own role and patterns gives you the freedom to improvise and win games (not just sports) with inspiration and genius. In this book we are told by great champions such as Marco Belinelli, Cristiana Girelli, Paola Egonu, Fausto Desalu, Manuela Zanchi, Milena Bertolini, Cecilia Zandalasini, Luca Bigi, Iván Córdoba, Nadia Nadim, Alessandro Campagna and Miriam Sylla.
Recommended a… those who want to learn to stand up, try the impossible, bring their dreams to life and make their voice heard.
What we liked best: through their experience on the pitch, unreleased episodes and "post-match" reflections, the great champions share the skills acquired and the path of growth that has led them to become champions on and off the field.
You may also be interested in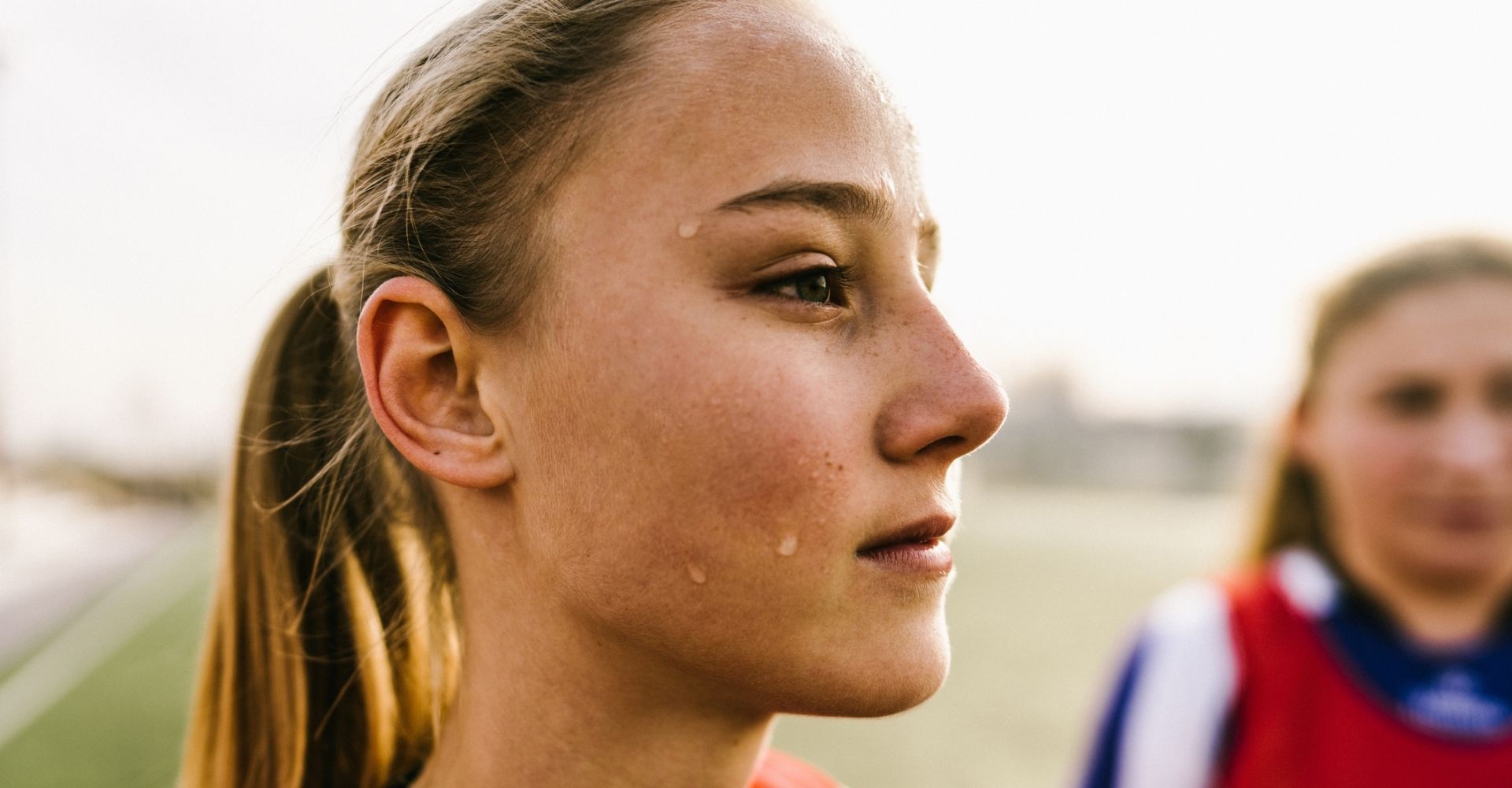 (article in collaboration with Update)